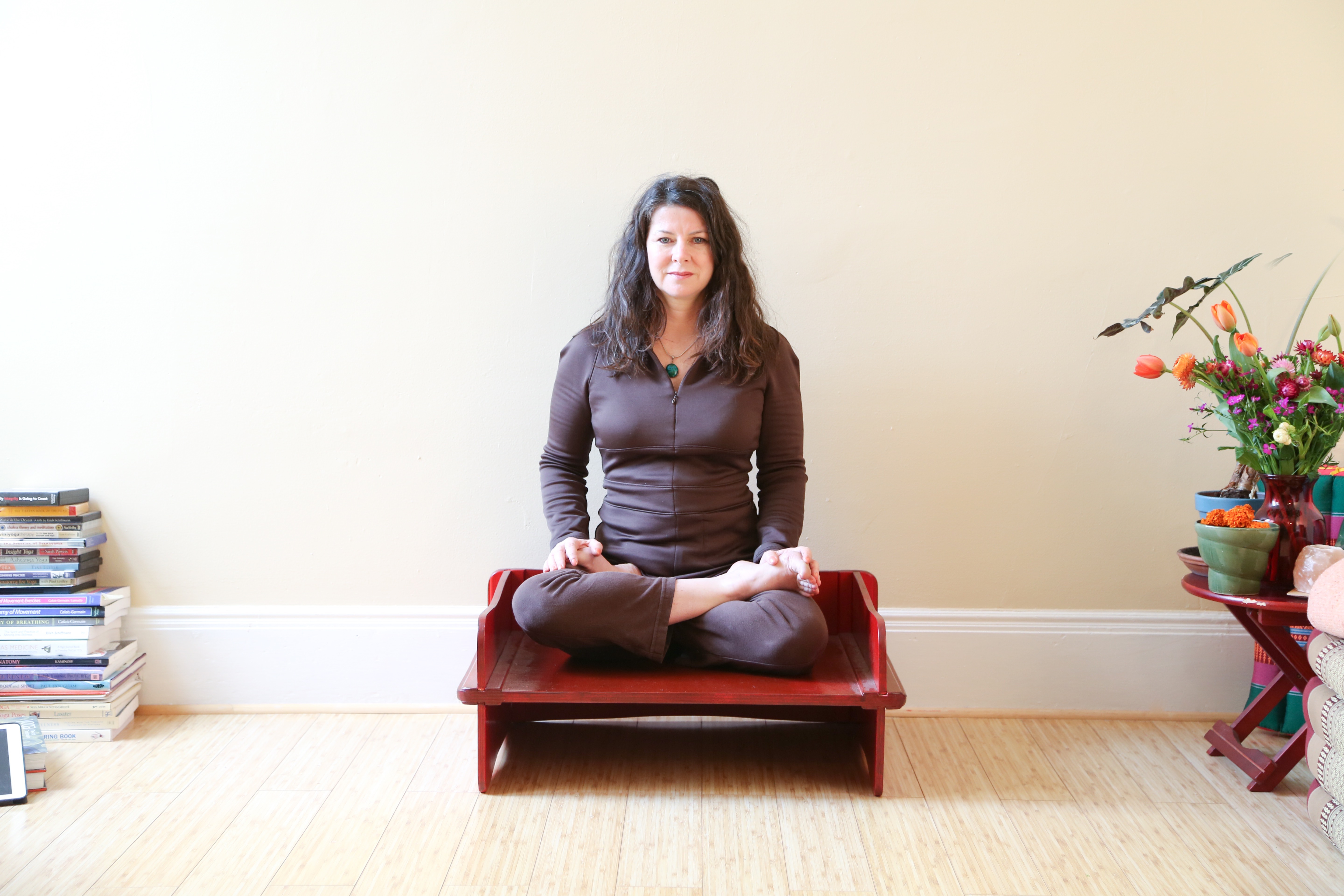 ---

My Personal Story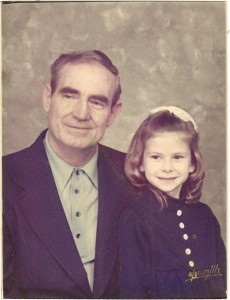 During the 1960's-70's I was a kid in Huntsville, Alabama– a mini-mecca of the high tech persuasion-  known as the "Rocket City"-  nestled amongst the caves, marshes and springs of the Appalachian foothills.
My father was a rocket scientist (yes, literally) and a progressive thinker who, in the early 1970's, quit his job at forty-something years of age and lived a quiet, free spirited life thereafter. We lived very modestly on a large piece of fertile, semi-wild land that had been my grandparents' farm during the Depression years.
My spiritual roots date back to this period. During those years, I was semi-wild as well. I liked to explore and experiment and developed a respect for resourcefulness, self- honesty, independent thought and the importance of staying curious while living as fearlessly as possible.
I became interested in mythology, philosophy, esoteric experience and wisdom traditions from both East and West. I was fascinated with life's edges and boundaries, and loved to calculate risk, to undergo the delicate process of determining the fine line separating "daringly just right" and "dangerously too much."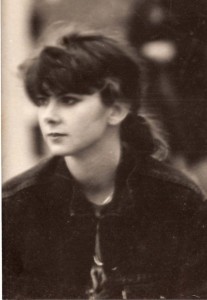 In college I studied literature, languages, and media arts. This is where my passion for language became apparent. I got into poetry and liked trying to describe things that were seemingly beyond words.
I discovered yoga in the late 1980's, in the alternative-lifestyle sanctuary of Athens, Georgia. Right away, I began learning how to use yoga to heal myself and searched for ways to communicate and share the more elusive experiences and remote feelings that make the practice so rich and compelling.
After Athens, I lived in two freedom- loving, soulful places. The first was post-revolution Eastern Europe in the early 1990's where I began teaching, supported by Soros Foundation fellowships.
In the Czech Republic, I also began teaching yoga for the very first time. Most of my clients were other Soros fellows who were graduates of prestigious colleges and had brooding temperaments and really needed to connect their intellect with their bodies.
I discovered that I really could be a conduit through which the ordinary magic of yoga could help others as it had helped me. I also connected with artists and so many compelling individuals from all over the world who helped me widen the lens through which I viewed my own experience. In the photo,left, I'm hugging a military target on an old Soviet Army shooting range.  (credit: Laura Honse)
Another soulful place in my journey was New Orleans, which became the city of my heart forever.  My time there was like being in a creative laboratory of the senses where anything could happen.
I learned something about making dreams happen by staying focused while also letting go into the wave of chaos. Somehow, I also freed myself of quite a few prejudices and fears that I never intended to have in the first place.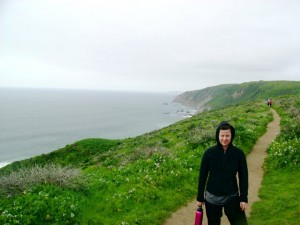 I've lived in San Francisco since 1999 and I feel so fortunate to teach yoga, to be inspired by the progressive people everywhere and to be awed by the natural beauty in and around the city.
In the picture to the left, I'm with my partner, Pat Ryan– surfer, musician and attorney.
Whatever adventures and enterprises await me in the future, I know that yoga will always feed my interest and keep me grounded and that teaching will allow me individuality, while connecting me intimately with others.
I want to hear from you as well. What brought you here to my site? I really want to know.
Lastly, I would love to share the contact info of my very talented web designer with you.  I'm so grateful to have a design made for me that is like the one I would make for myself if I had the time and skill.  Just ask. I'll send the contact info.
Namaste.