OMG, did you notice it's September 2013 already? Maybe you feel like from September there's a downhill slope.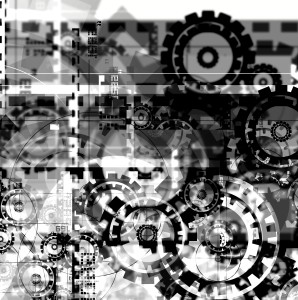 ……to the holiday season
……….and end of the year
………………….and then 2014.
The holidays, end of the year and the new year are 3 very distinct things in actuality — but they swoosh by like a sprite with it's tail on fire. Blink and you miss the whole shebang.
In past years, I've felt almost like I was funneled down this downhill pathway from September straight into the next year as if the choice was being made for me by a time wizard.
You ever walk into September and find a disorganized place where some things are put away neatly and others are…not?… and you'd clean up, but there's a clock ticking somewhere…it's buried under apile somewhere but…do you hear it?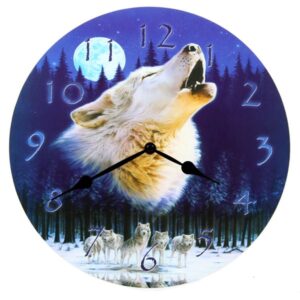 …We get to choose.
1. Either the year is basically over
and it's time to start throwing overboard
the year's dead weight and postpone the rest to 2014 when life begins again.
~OR~
2. Hold steady, keep walking rather than jump on the downhill wagon and coast to the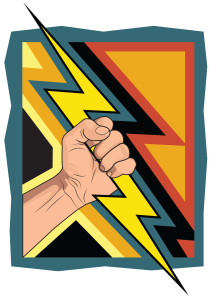 bottom of 2013. Yeah, might be a big party on that wagon. But, what would happen if we just stayed the course till 2014? Or even get started on 2014 right now?
I'm a big believer in letting go (although I certainly wasn't born this way.)
This year, though, I ain't turning loose. I'm going to earn EXTRA credit for follow through this year. This is the outlook I want to share with you.
Now you…
How has your 2013 been?
Lucrative, tricky, blah, fun? Toughest year of your life? Best year of your life?
Whatever 2013 was- I mean IS – for you – it's not over. There are at least a couple of ACTUAL MONTHS left before the holly daze.
I'd like to land in 2014 feeling refreshed and renewed, but also like I'm coming home to a healthy crop, maybe even a little sump'm – sump'm ready for harvest.
I've heard a number of other people saying this or something similar. I really like not being alone on this one. It's a more intrepid path to shlep– in comparison to the downhill-coasting party wagon.